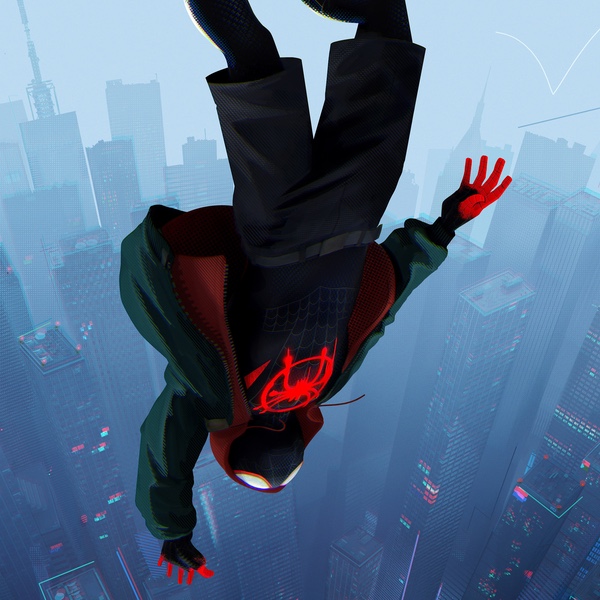 Perry and David talk about:
Hugo Short Fiction
Hugo Time Machine 1953

The Demolished Man
Galaxy Magazine

Hugo Novels

Trail of Lightning by Rebecca Roanhorse
Revanant Gun by Yoon Ha Lee

The Expanse Series by James S. A. Corey
Standard Ebooks
Copyright
Such is Life by Joseph Furphy
An Unkindness of Ghosts by Rivers Solomon
Spider-Man: Into the Spider-Verse
All is True movie
Wind-up
Click here for more information and links.
Spider-Man: Into the Spider-Verse image copyright Marvel and Sony Pictures Releasing. Illustration used for purposes of review.