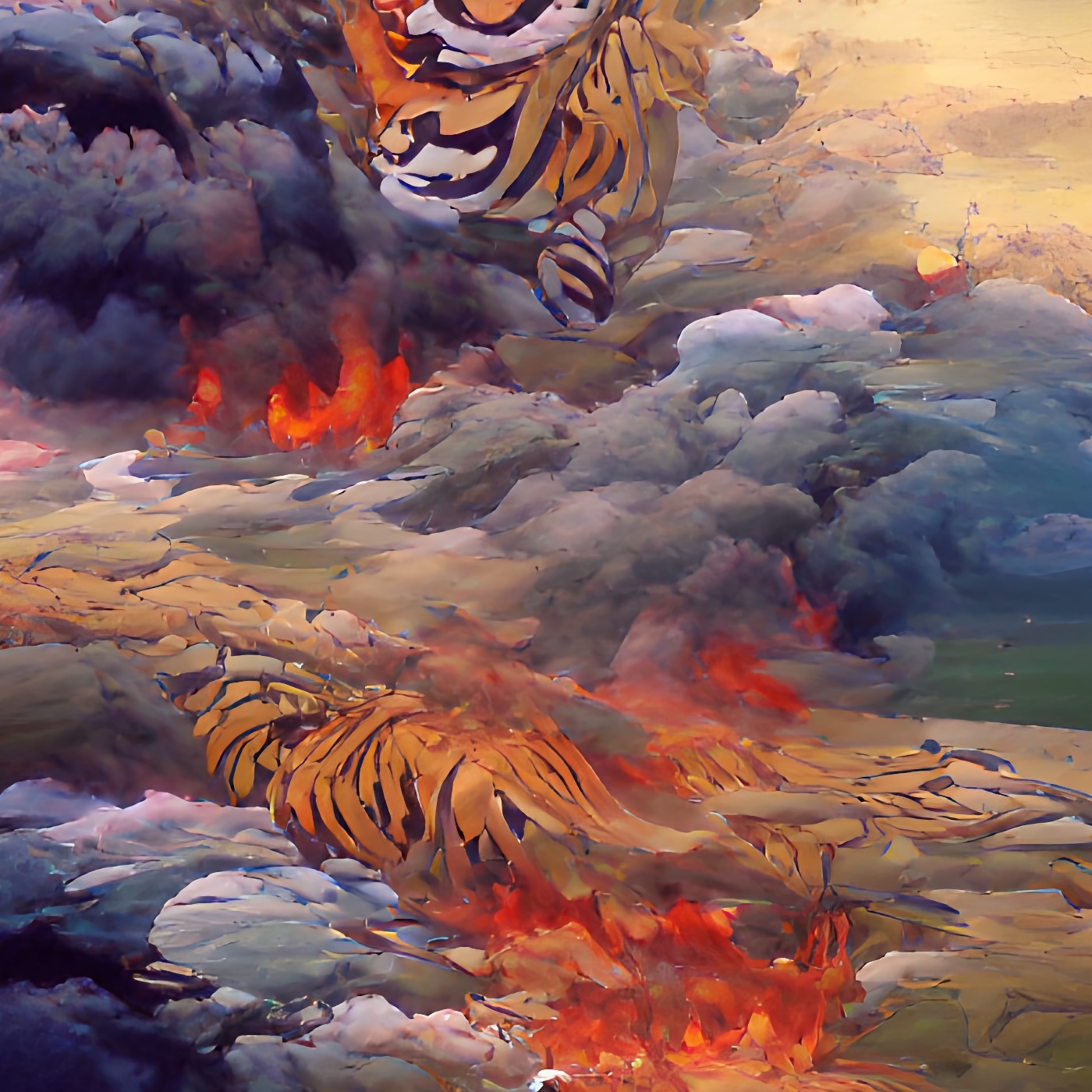 Perry and David discuss in detail the novellas nominated for this year's Hugo Awards, and Perry talks to Rose Mitchell about the latest season of Star Trek: Picard.
Introduction (02:52)
General News (09:49)
Hugo Nominated Novellas 2022 (43:56)
Introduction to Interview (01:38)
Windup (02:25)
Click here for more info and indexes.
Illustration generated by Wombo Art.