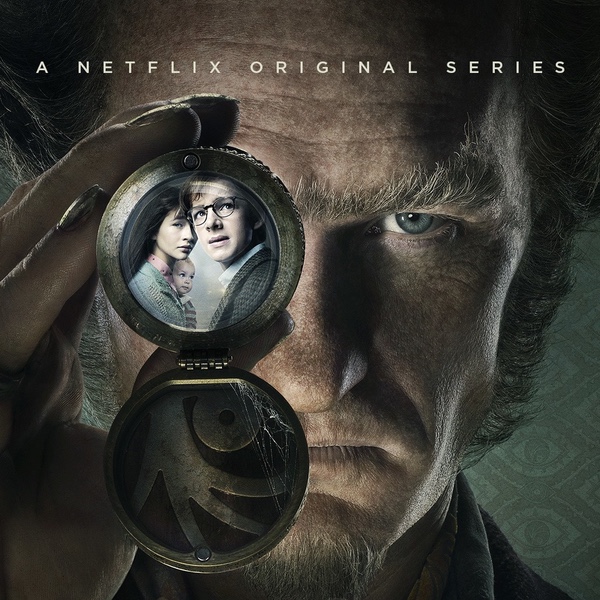 Perry and David, and their guest Leigh Edmonds talk about:
Perihelion Summer by Greg Egan | Whose Body? by Dorothy Sayers | The Way We Live Now by Anthony Trollope | A Series of Unfortunate Events by Lemony Snicket | Problem of walled gardens of content | Geographical restrictions on content | Interview with Leigh Edmonds | Both past and future are unknowable | Both SF and history written for the present | History of Technology  | History of Australia as a struggle to overcome distance | Science Fiction and history | The reason to read SF | History of SF fandom | The sub-cultures of Melbourne | SF floods into the country | The Sydney Push | Fundamental change due to computers |  Fanzine publishing before WWII | Why the history of fandom needs to be written about
Image copyright Netflix. Used here for purposes of review.
Click here for show notes and links.